Contact Us
Get in touch with us by filling the form below and our team will gladly help you out!
If you are a retailer and would like to know more about the Renuar Collection please contact [email protected].
Our customer service team is available Monday to Friday from 9AM – 5 PM EST.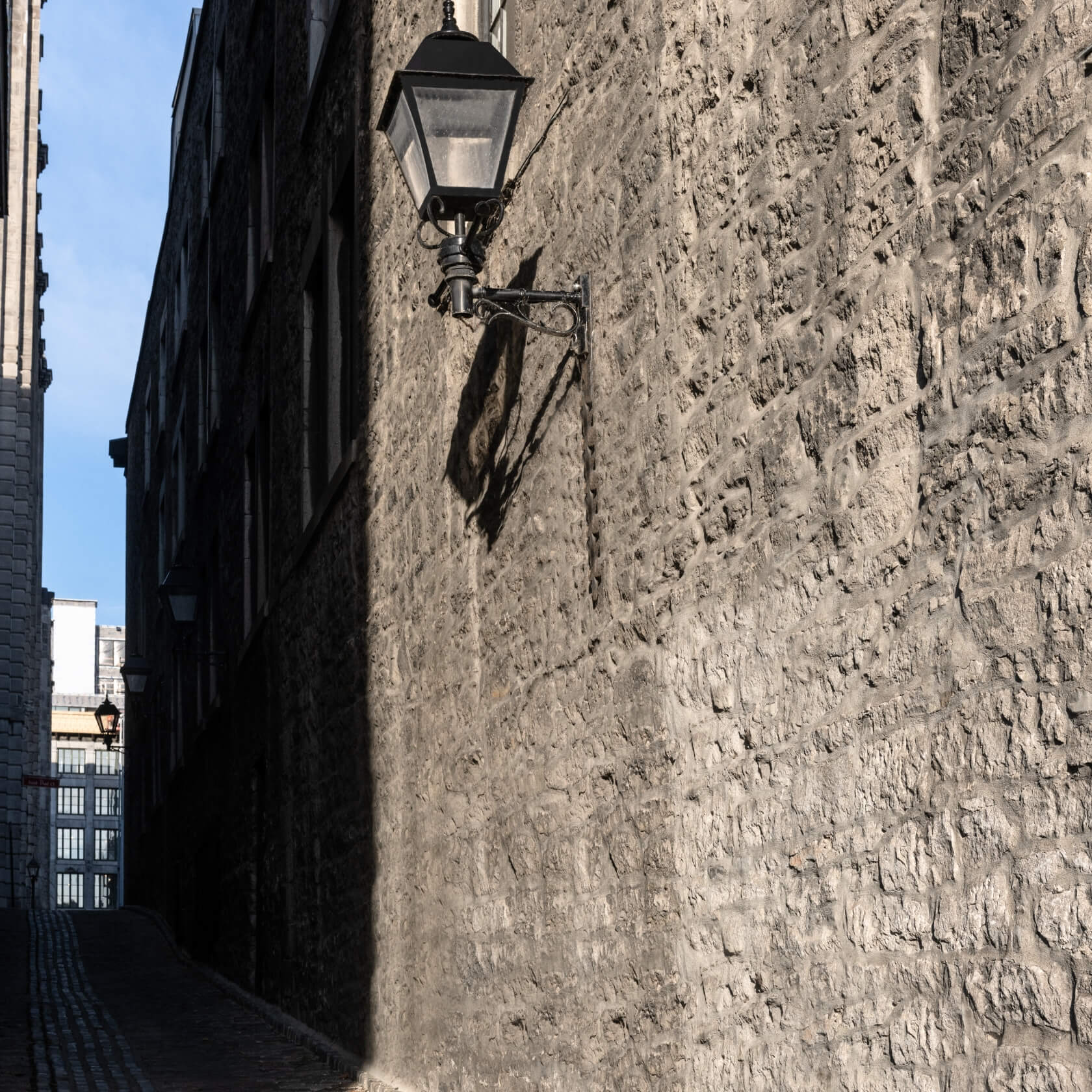 Find a Retailer
Looking to shop Renuar clothing from a boutique near you? Use our store locator to find a list of our retailers across North America.
Find a Retailer