A brand founded in Montreal in 2007, Renuar started as a gallery filled with artfully stylish pieces. Renuar quickly became a fast-growing brand that is found in over 1000 unique boutiques across North America.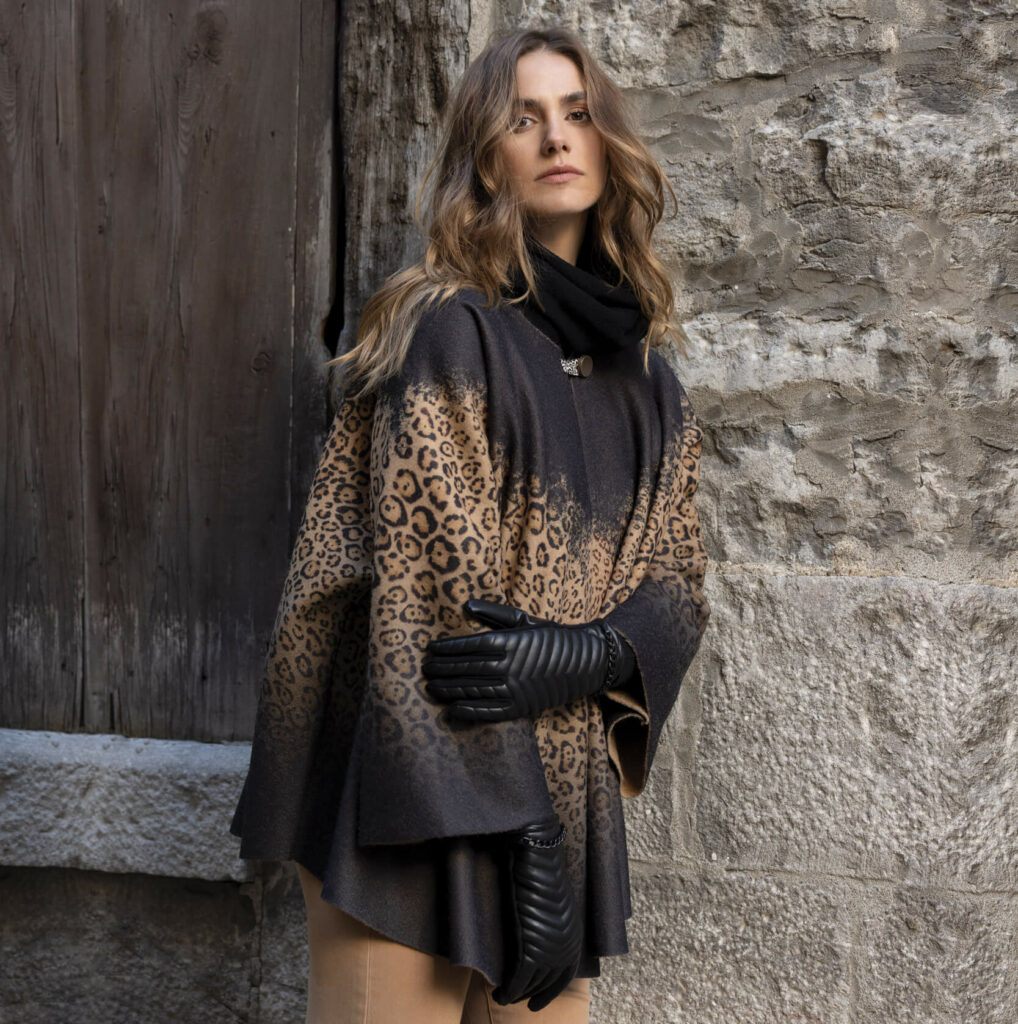 We're known for our effortlessly wearable and timeless collections that celebrate modern femininity.
From the beginning, we strive to create carefully curated collections with quality, comfort, and versatility as the main point, providing memorable pieces, pops of color, and globally-inspired finds. Each collection is designed in Montreal with a unique blend of seasonal trends, feminine silhouettes, and of-the-moment detailing, giving you the confidence to feel beautiful in every moment.
Our mission is to provide sustainable unique fashion pieces that inspire women to feel good (no matter their age), to express their individuality and personality with confidence.
A versatile collection for today's active and modern women offering the foundation of every fashionable look you need. We take pride in our collection, inviting our customers to uncover unique and chic pieces in their everyday look.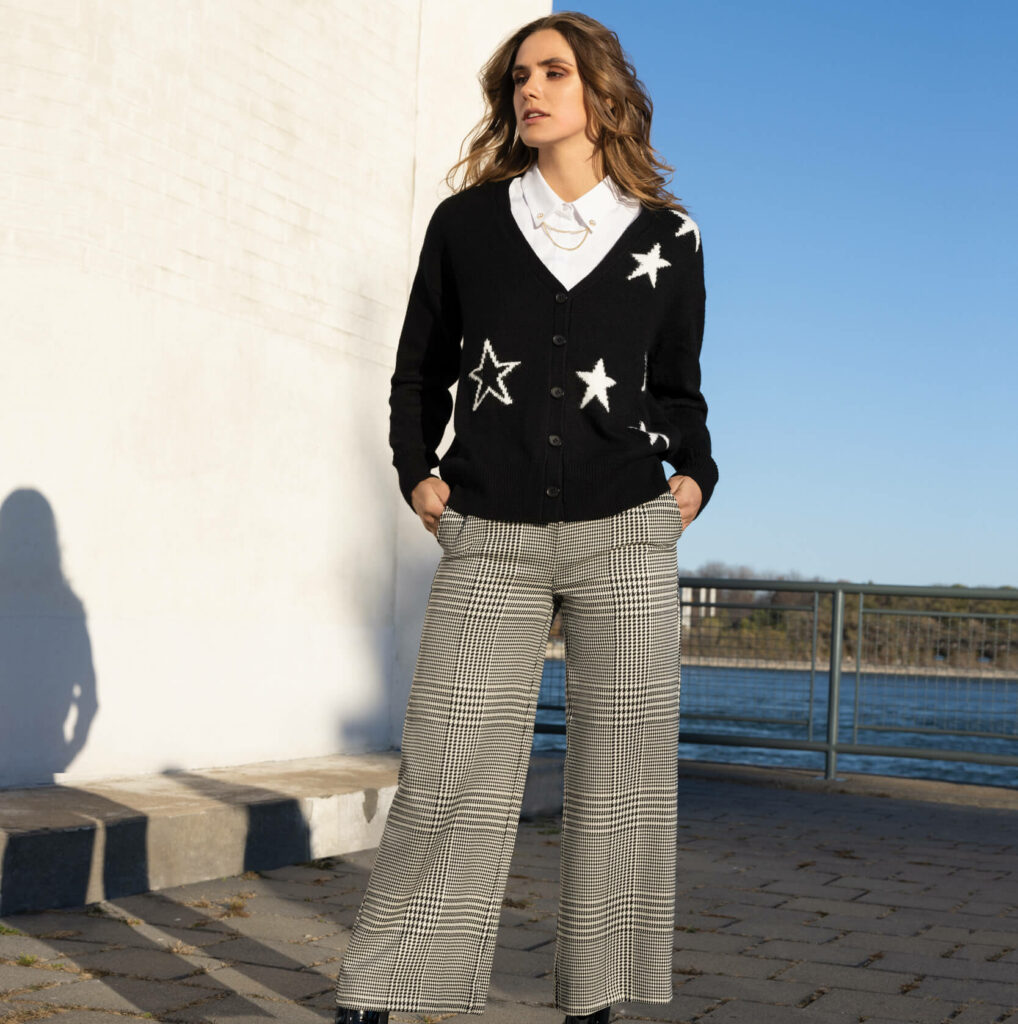 Things we live by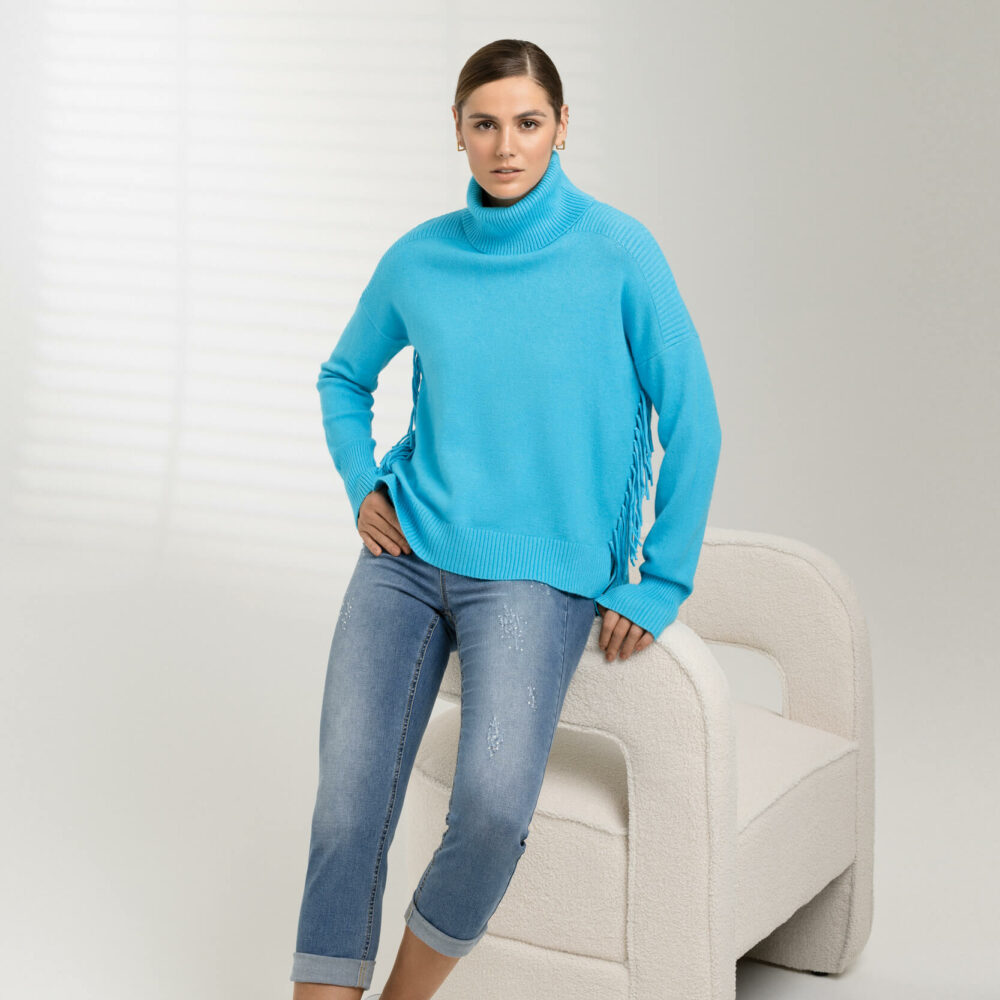 Pop of
Colors
Keeping up with the rapid changes of colors in the apparel industry is important to us as we bring you a variety of pops of colors to choose from. From pretty bright pinks, to pastel blues and floral patterns, we're all about life in color. We strive to create garments with the perfect color coordination based on our everyday lives.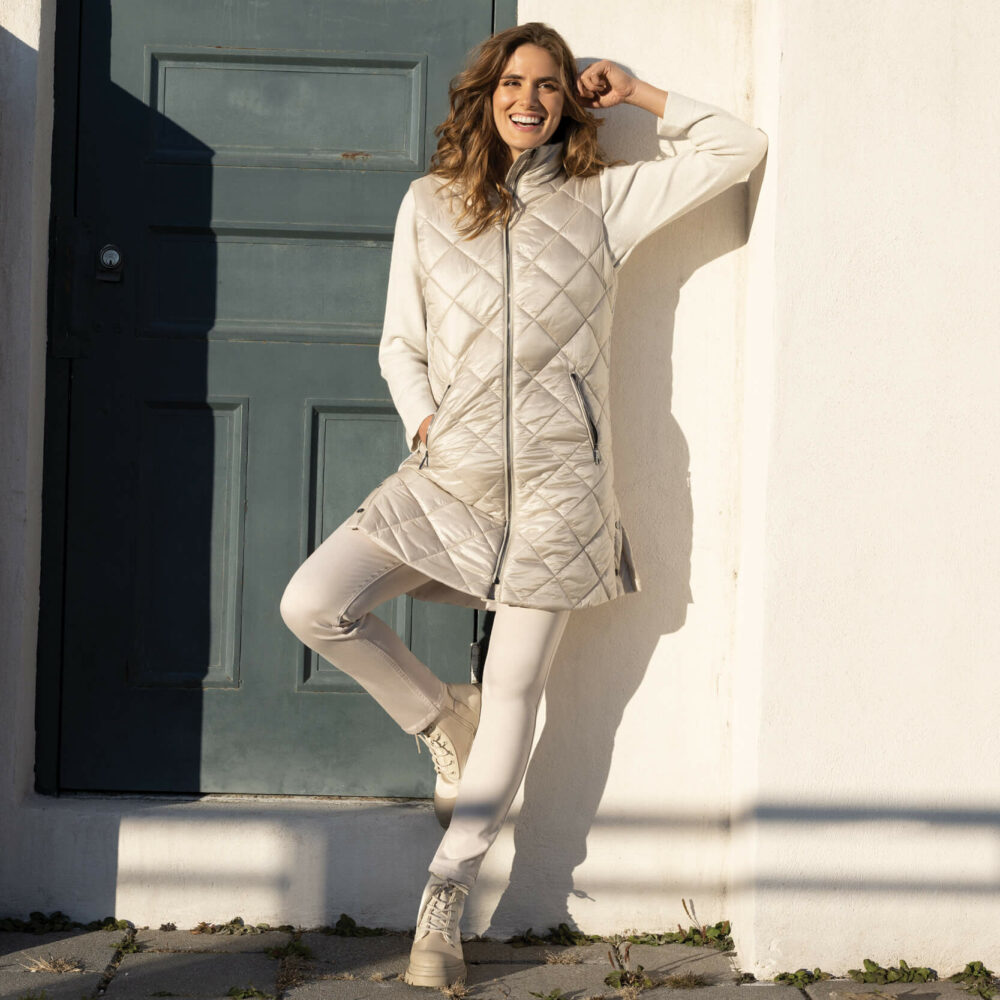 Everyday
Essentials
Distinctly feminine fits and carefully considered silhouettes that feel unique, modern and flattering. Redefining shapes, cutting, and patterns to create a garment whose shape is formed by your body. It is our goal to provide elegance while keeping it comfortable.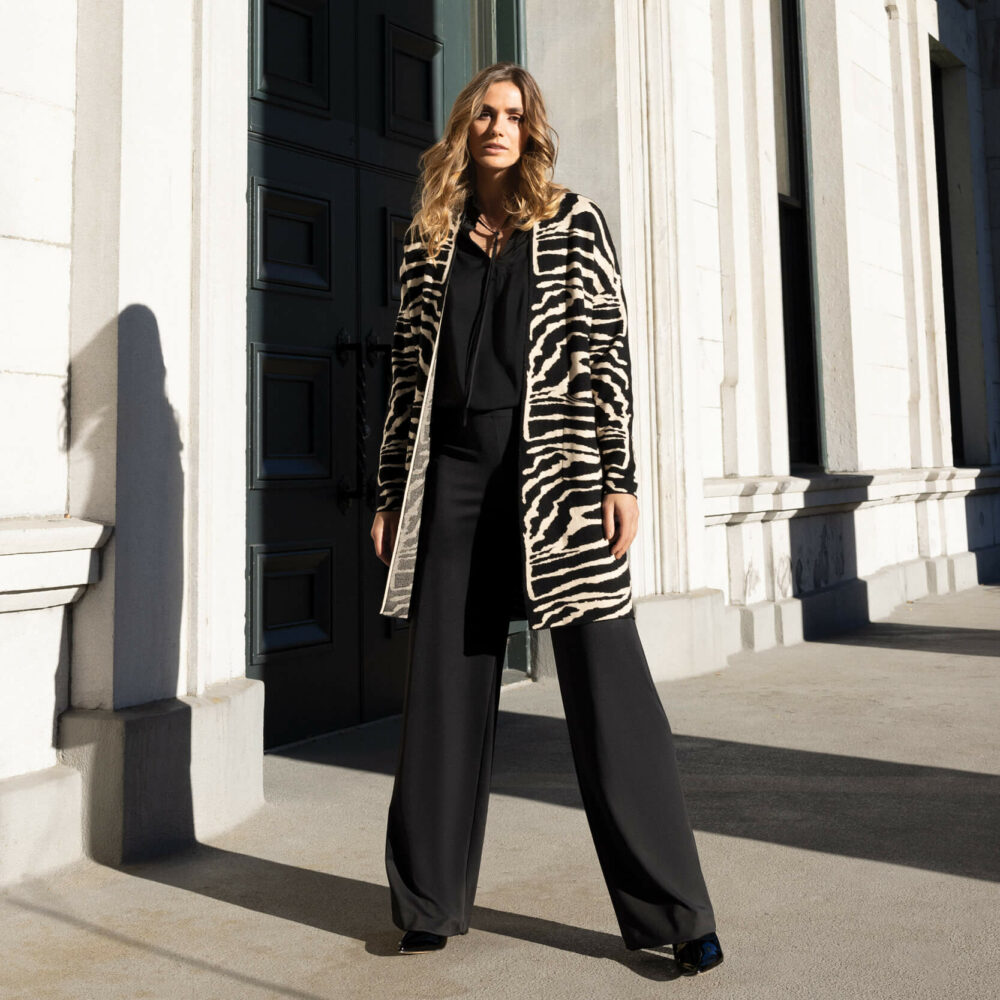 Trends for
Tomorrow
We take the latest trends and reinterpret them with a feminine edge and timeless quality – giving you fashion that stays relevant beyond one season. Inspired by travels in Europe, we are constantly on the lookout for color trends, timeless pieces & styling. All of our trims, from buttons to zippers, are selected with attention to quality and detail.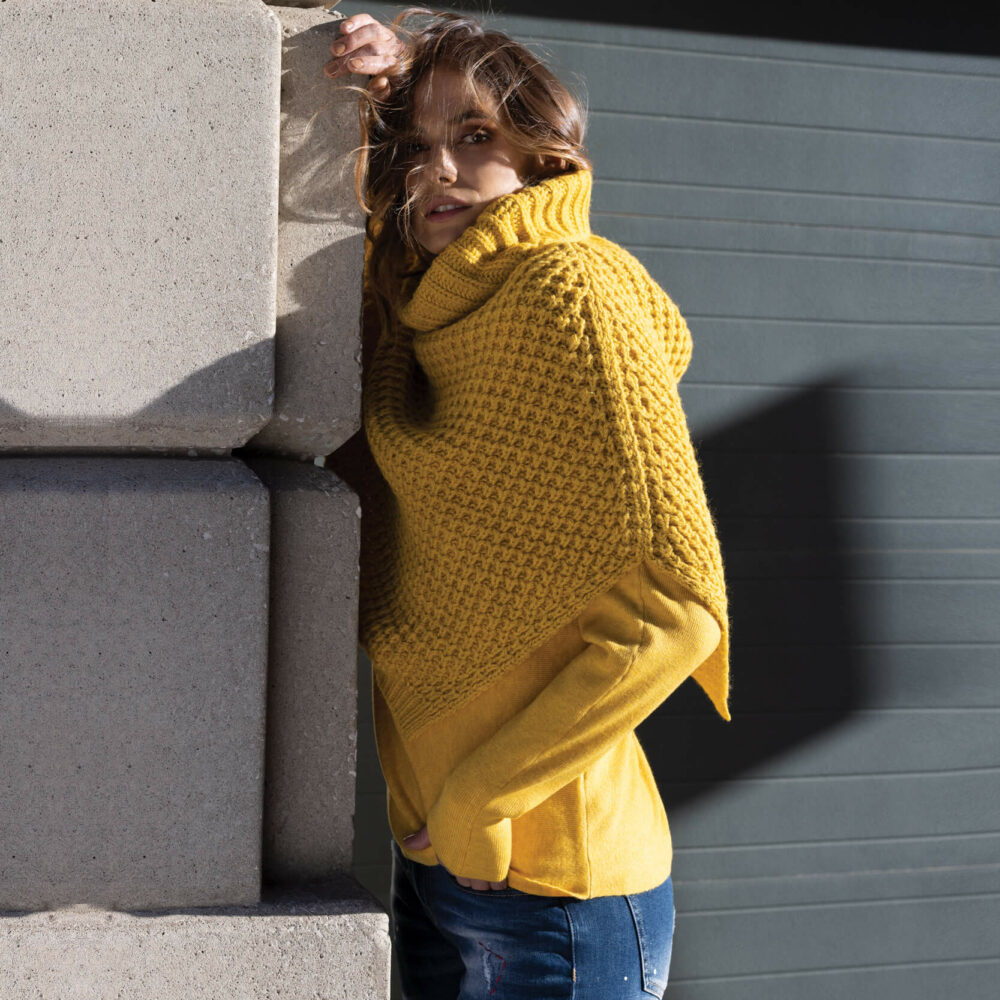 Fashion you can
Feel
We're all about the details. The ones you notice, more importantly, the ones you feel. Think delicate embroidery and soft, flattering fabrics. Our garments are designed and produced with the help of material specialists to understand the sustainability implications and opportunities for each fiber. We test each fabric so it would endure through years of washing and wearing without pilling, shrinking and stretching out of shape.
Doing Our Part
CONSCIOUS
A more sustainable fashion industry begins with each of us doing our part. By making our apparel more sustainable, we aim to minimize the impact that fashion has on the planet's ecosystems. We are constantly working on using more eco-friendly fabrics in our collections and taking steps to ensure that the clothes we produce are as environmentally friendly as possible. We believe that through our conscious actions we can create a more sustainable future for people and the planet. This is why we're committed to producing more responsibly, being part of the change and inspiring others to do the same.
ENVIRONMENT
Sustainability is a continuous journey for Renuar. To ensure that we take the most responsible path we have chosen to collaborate with selected organizations and initiatives to learn, strategize and implement change. We strive to produce our garments from fabrics with sustainable benefits, either because of their minimal impact on the environment in production, or their longevity of wear. As a result, we implemented AIRFLOW fabric dyeing technology, which uses 40% less water and 30% less energy than conventional fabric dyeing processes. To ensure a sustainable future, our garments are shipped in bags that are 100% compostable and eco-friendly.
RESPONSIBLE FIBRES
We commit to source our materials with sustainability top-of-mind, while staying true to the premium quality, comfort and wearing ease. One of the main strategies for reducing our impact on the planet involves using responsible fibers. Our zero-waste hero, TENCEL™ creates durable, and easy-to-wear fiber from sustainably sourced wood pulp. Cellulose fabrics are made from plant-based materials such as viscose, rayon, modal and lyocell. RECYCLED POLYESTER made from plastic bottles from the environment to give them new life, a better alternative that reduces carbon emissions, water usage and energy consumption.